the point
Is April over already? Last year, April seemed to drag on while we were in suspense over the pandemic lockdowns. Now, the end is finally in sight, and time seems to be moving at warp speed. Here's what was going on in April for us!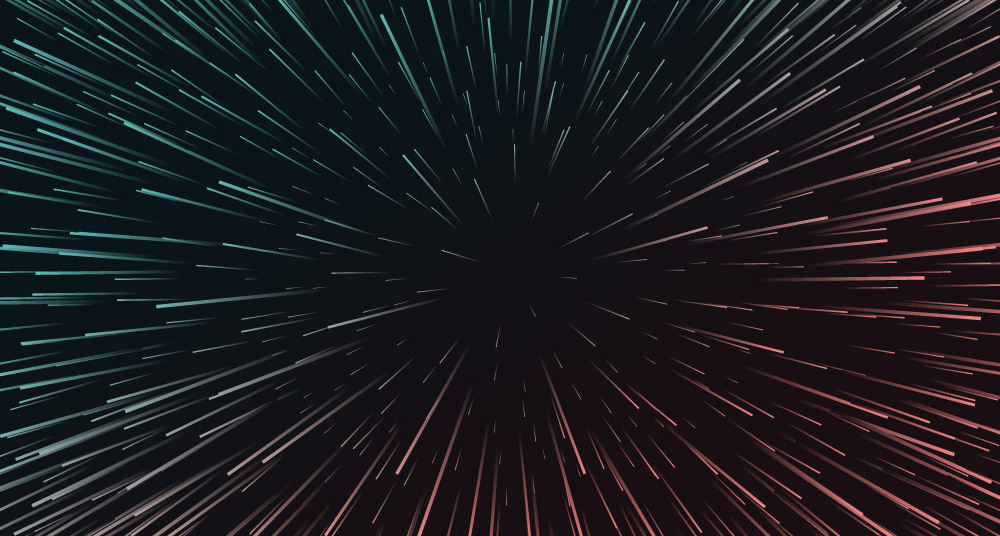 getting vaccinated
💉
Starting April 15th, eligibility for the COVID-19 vaccine opened to everyone 16 and up in Washington. Now being eligible, I jumped on the opportunity.
Frustrating user experiences are the status quo for government agency websites. So I wasn't shocked at how convoluted the process was to schedule an appointment. However, the QR code sent in the confirmation email was neat.
When I showed up, all I needed was a mask, ID, and the QR code. After a quick, friendly check-in, the volunteers directed me to an open table to get stabbed in the arm (ouch). While I waited in the observation area, I scheduled my second dose and found a fro-yo place nearby to treat myself. Yum!
😋🍦
For the next 24-ish hours, I ached. My arm was so sore I could barely move it. Low battery was my status quo. But by the next day, I felt 90% back to normal and 100% grateful.
Unfortunately, some Washington counties are rolling back to Phase 2. In March, Jonathan tested positive for COVID-19. Because he is still recovering, he can't get vaccinated yet. So if you are eligible and able, we highly recommend getting vaccinated.
"Meet Jonathan's office puppy, Bronx! She's a fun addition to our daily team meetings."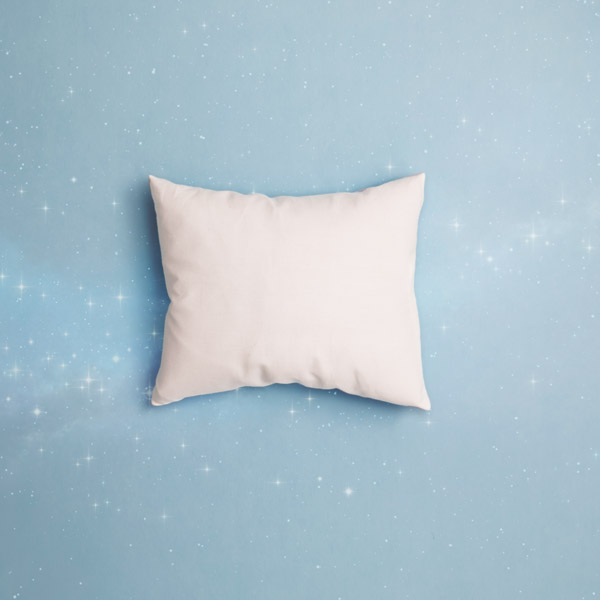 sleep goals
We know sleep is essential. But it's often the first thing sacrificed in our aim to get more done in the day. However, sleep deprivation is harmful to productivity and increases your risk of long-term health problems, such as developing dementia. How much sleep is enough? Most people need 7 to 8 hours of sleep every day. Adjusting your sleep goals can help you live a long, healthy, productive life.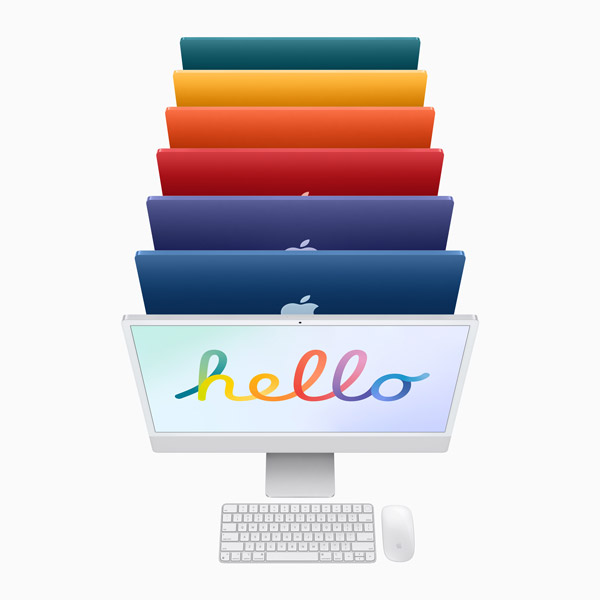 mind blown 🤯
Did you see the April 2021 Apple Event? In case you missed it, they launched something pretty impressive. The revolutionary new iMac has been built with the breakthrough M1 chip. Powerful performance in a mind-blowing 11.5 mm design (that's less than half an inch)! Plus, it comes in a rainbow of colors to add vibrance and personality to your office space. The worst part? Choosing which color is my favorite.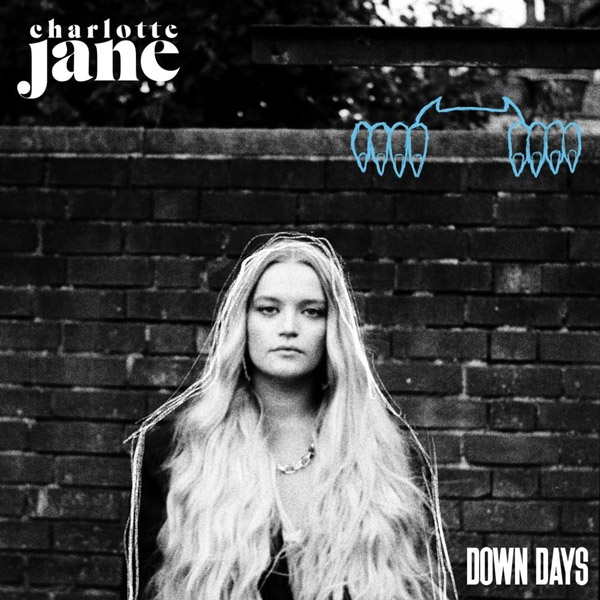 office puppy
Meet Jonathan's office puppy, Bronx! She's a fun addition to our daily team meetings. Blue heelers are lovingly nicknamed velociraptors because they can be adorable little terrors.