We're happy to have you here! Points & Tangents is a place for us to share our knowledge, ideas, and perspectives on branding, marketing, websites, and the status quo.
Warning:
While we believe in getting to the point, we have a tendency to go off on tangents. Enjoy!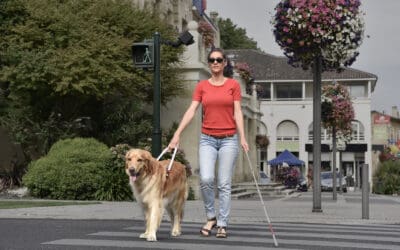 the point Web accessibility is about digital inclusion for people with disabilities. It is the right thing to do, reaches more people, and is the law! We use accessiBe to bring accessibility to our clients. Is your website compliant?what is web accessibility?...